Unlocking creativity and out of the box thinking in Commercial Real Estate
​With over 20 years of experience in commercial real estate, we have built a reputation for finding innovative solutions for our clients. Our team understands the complexities of working with historic buildings and distressed assets and has the expertise to turn these properties into valuable investments.
New

England focused team with
Nationwide reach of Commercial Real Estate Experts specializing in every asset class
Commercial
Discover the ideal commercial real estate space for your business! We specialize in connecting businesses with tailored spaces that meet their unique needs. Whether you need an office, retail storefront, or warehouse, we've got you covered.
Industrial
Discover the perfect industrial space for your business! From manufacturing to distribution, we specialize in tailored solutions that meet your operational needs. Let us unlock your industrial potential today.
Asset Management
Experience the benefits of strategic asset management. Our expert team helps you optimize portfolio performance, identify lucrative opportunities, and mitigate risks. Unlock the full potential of your real estate assets today.
A suite of tools at your disposal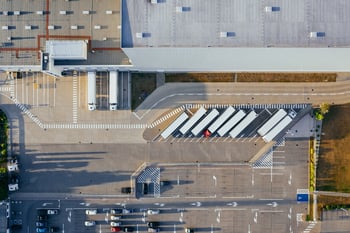 Project Management
Streamline your projects with our expert project management solutions. From planning to execution, we ensure successful outcomes and efficient collaboration. Achieve project success with us.
Property Management
Effortlessly manage your property with our comprehensive services. We handle everything from tenant acquisition to maintenance and accounting, ensuring maximum returns and tenant satisfaction. Relax and leave the details to us for hassle-free property ownership.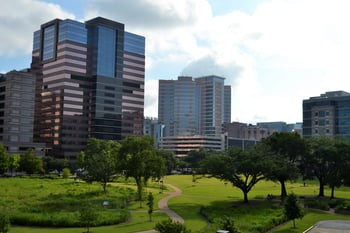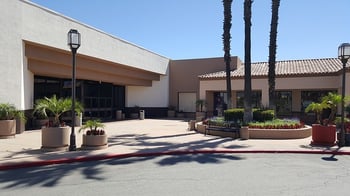 Leasing
Lease your property effortlessly with our expert services. We handle tenant acquisition, marketing, and lease negotiations for a streamlined leasing experience. Trust us to maximize your rental income and find the perfect tenants for your property.
"I've never met someone so well versed in a variety of asset types along with the ability to effectively read my mind in terms of what I was hoping to accomplish."
Welcome aboard The Asset Insider, your gateway to the captivating world of commercial real estate...
Introduction: In today's dynamic and competitive business landscape, effective asset management has...