Warehouse Workspace Storage
Discover a Diverse Range of Warehouse Solutions for Your Workspace, Manufacturing, Distribution, and Storage Needs.
Tailor-Made Solutions Crafted Exclusively for Your Business
We specialize in building customized solutions tailored to meet the needs of your business, whether you're a start-up or looking to expand.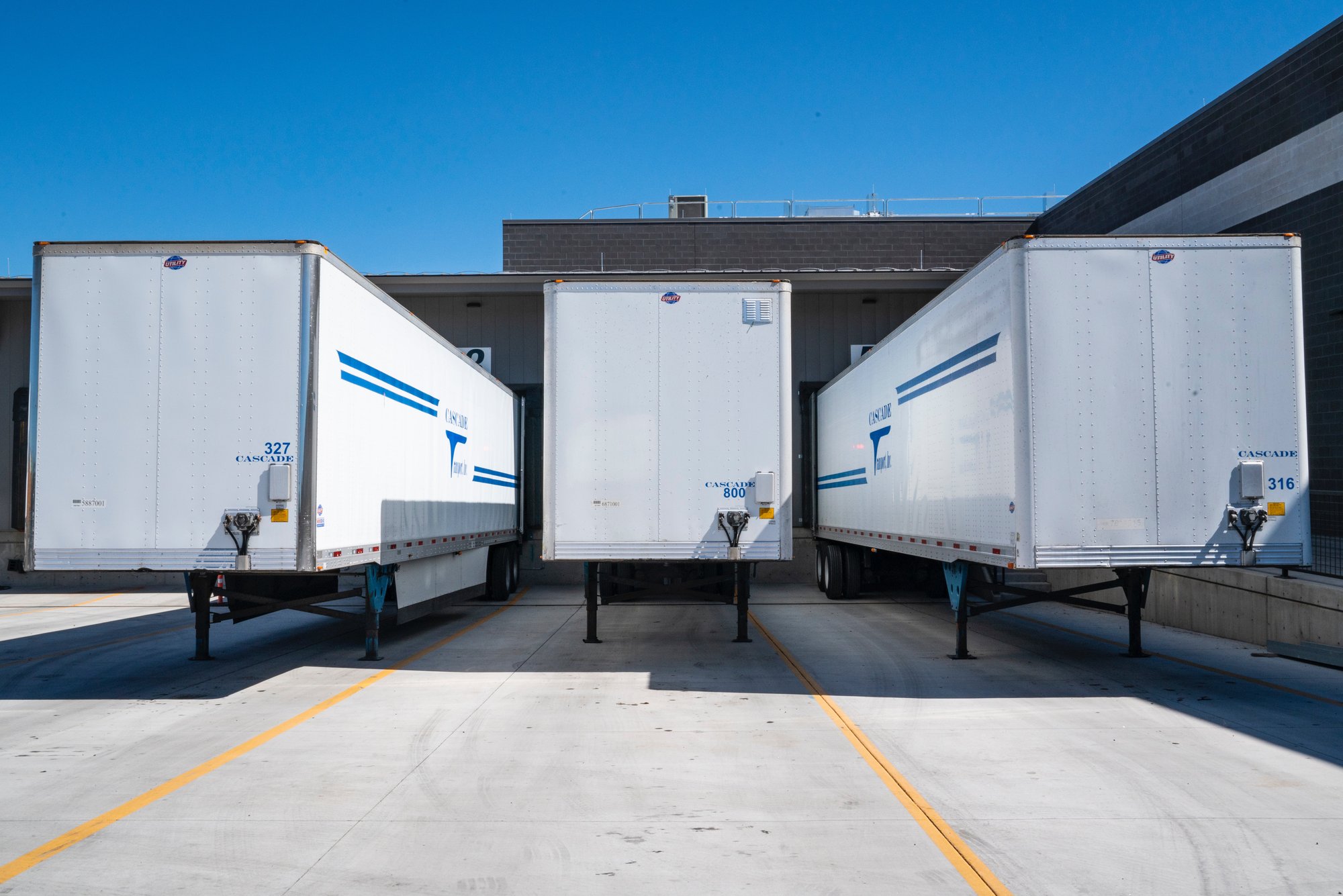 The right space is vital for business growth.
To achieve optimal business growth, it is essential to have a suitable environment. A thoughtfully curated workspace encourages collaboration, communication, and innovation, propelling the business forward. Finding the right space plays a critical role in your company's development. A well-chosen workspace sets the foundation for productivity and success, providing the ideal conditions for your business to flourish and expand.
A diverse range of unit sizes is available to suit various needs and preferences.
Flexible workspace sizes, spanning from 625 to 25,000-plus square feet, offer a versatile and tailored solution for businesses of all scales. This extensive range provides the perfect balance between accommodating smaller, agile teams and meeting the spatial requirements of larger organizations. With options ranging from compact and efficient layouts to more expansive and adaptable configurations, businesses have the flexibility to select a workspace that aligns precisely with their specific needs. Such versatile dimensions enable companies to scale their operations seamlessly as they grow, ensuring they can optimize the use of space and resources. Whether it's a dynamic startup seeking room for innovation or an established enterprise looking for room to expand, these diverse workspace sizes provide the ideal foundation for success.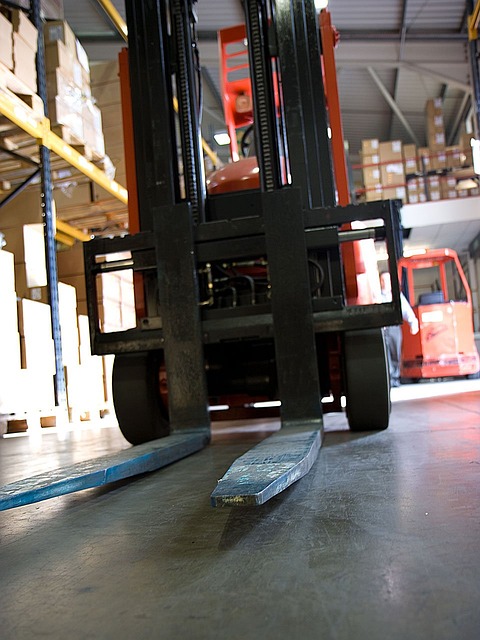 Warehouse Workspace Benefits
Customizable solutions to meet your business needs.
Industrial Workspace

Customizable industrial workspace ideally suited for makers and businesses engaging in hands-on processes. This dynamic space accommodates light manufacturing, packaging & assembly, and product repair, offering the ideal environment for productive and efficient operations.

Industrial Storage

Industrial storage solutions offer an expansive and versatile space for accommodating significant volumes of goods, materials, or inventory. These units are specifically designed to meet the needs of businesses and industries with substantial storage requirements.

Flexible lease Terms

The cost of the units may differ based on factors such as their size, the length of the lease agreement, and any additional features included.
Business Community

Being part of a business community offers networking, knowledge-sharing, and collaboration opportunities. It fosters innovation, provides valuable insights, and connects entrepreneurs with resources and mentorship, contributing to individual and collective growth.

24/7 Access and Monitoring

24/7 access and camera monitoring offer a secure and flexible workspace, allowing professionals to work at their convenience while ensuring a safe environment with constant surveillance.

Loading Docks and Grade-level doors.

Access to loading docks is a crucial advantage for businesses, enabling efficient logistics operations and smooth coordination with transportation providers, ultimately enhancing overall productivity and customer satisfaction.
Contact us to Learn More!
Please fill out the form below to be contacted or contact us by phone or email!